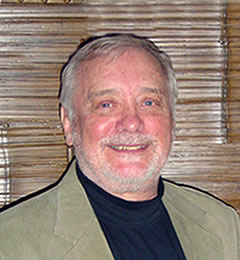 Nicholas Biederman
President, NPB Associates
Mr. Biederman worked for the Brooklyn Union Gas Company from 1962 to 1966. He worked at the Institute of Gas Technology from 1967 to 1978 where he was Associate Director, Energy Systems Analysis when he left. For 34 years Mr. Biederman has been an independent consultant whose clients have included GRI, GTI, private companies, utilities, research organizations and government agencies worldwide. He is a member of the AGA DC&M and the IGU WOC4 committees.
About NPB Associates
NPD Associates provides technical and economic evaluations of new products and concepts in natural gas production, transportation/distribution and end-use; energy market evaluation and forecasting; strategic planning and analysis; and environmental impacts of fuel switching.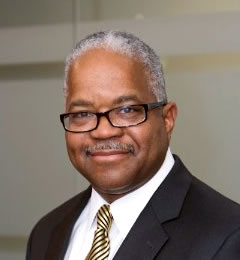 Marlon McClinton
President, Utilivate Technologies, Inc.
Before forming Utilivate, Marlon served as Vice President of Gas Research Institute (now GTI). Marlon leverages over twenty years of experience in energy management, R&D performance, and product commercialization. Marlon's leadership led to the delivery of 15 products annually to the utility industry. These products, several of which have been recognized in national publications like Popular Science, have resulted in savings exceeding $500 million annually.
About Utilivate Technologies, Inc.
Utilivate specializes in providing actionable strategic management, marketing and energy management solutions to industry and government. Utilivate celebrated its 10 year anniversary in 2011.